Need Help?
Call or Text us at
1-207-241-4014
We are Located in Maine

Order: 1-800-643-5804
Fax: 1-207-352-5044
E-Mail: Contact Page


Blog, See what we're up to!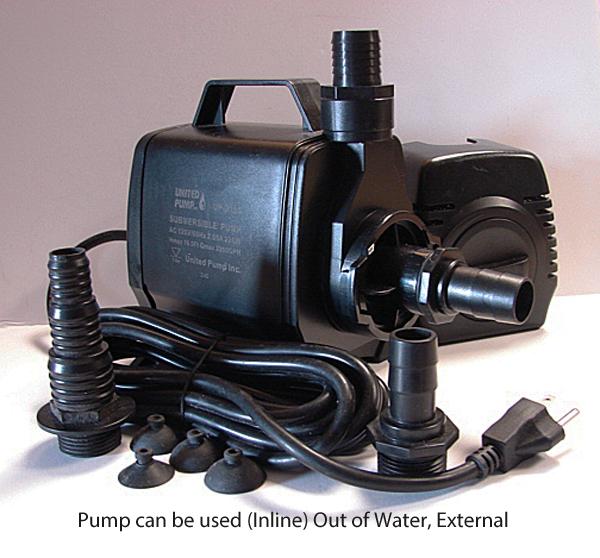 We have one pump in stock, United UP-1260 and this comes with extra tubing connectors and an option to also get an additional impeller which will save on shippng one later.
GPH 2250 with a maz rise of 16.5 inches this pump won't last for long.